Written by Urban Homes on Mar 17, 2023
What to look for when hiring a building company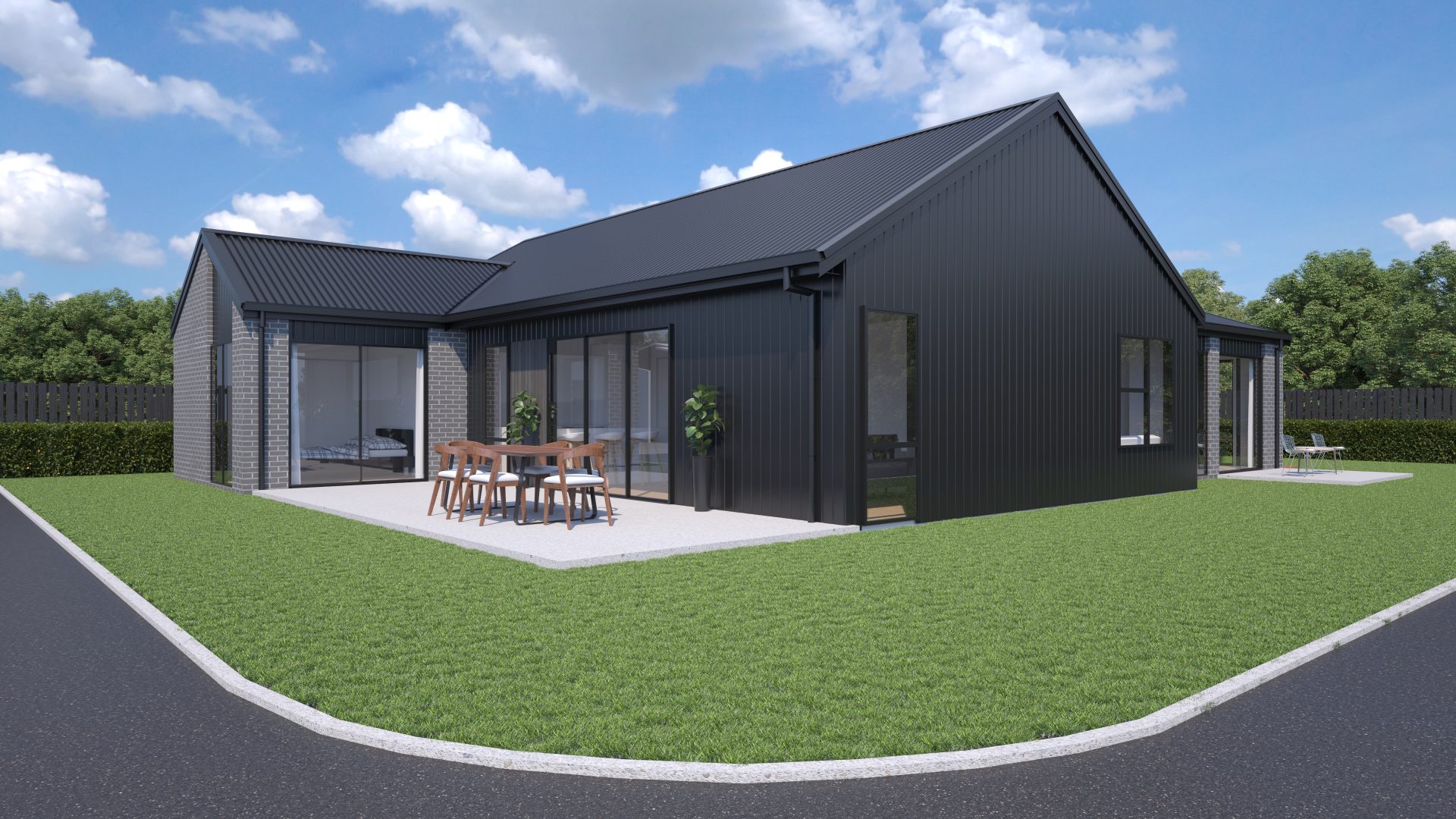 Building your dream home is one of the biggest life milestones and one of the most exciting journeys you can undertake.
All of life's big milestones – whether it's graduation, travel, marriage, or parenthood – require planning, research, and open, honest and trusted relationships. Building a new home is no exception!
Choosing the right building company in Hamilton can be a big task, but it is critical to get it right. Choosing to build with Urban Homes will ensure that your new home construction project is smooth and stress-free, is completed on time and within budget, and, most importantly, it is of a quality you are proud to call home.
Here are some of our top tips to consider when choosing building companies in Hamilton.
Research and Referrals
Knowledge is power, and researching Hamilton building companies is an essential step when looking for a building company.
Google is a great resource for finding building companies in Hamilton. It is important to look for companies that have experience, a solid reputation, a qualified team, and great testimonials.
Show homes are also an excellent place to go for information and insight. We would love to invite you to visit one of our award-winning Urban Homes show homes, where you'll have the chance to see our workmanship and design in action, talk to our friendly sales consultants, and get a feel for how we could build your dream home.
Referrals are also an excellent source of information when looking for a building company. Ask friends, family, and colleagues for referrals, and check out reviews on Google and Facebook. If you're working with an architect, they may also be able to make recommendations.
As part of your research we recommend you have a look on our website to check out some of the beautiful homes we have built for inspiration and to see what we can do for you.
Experience and Qualifications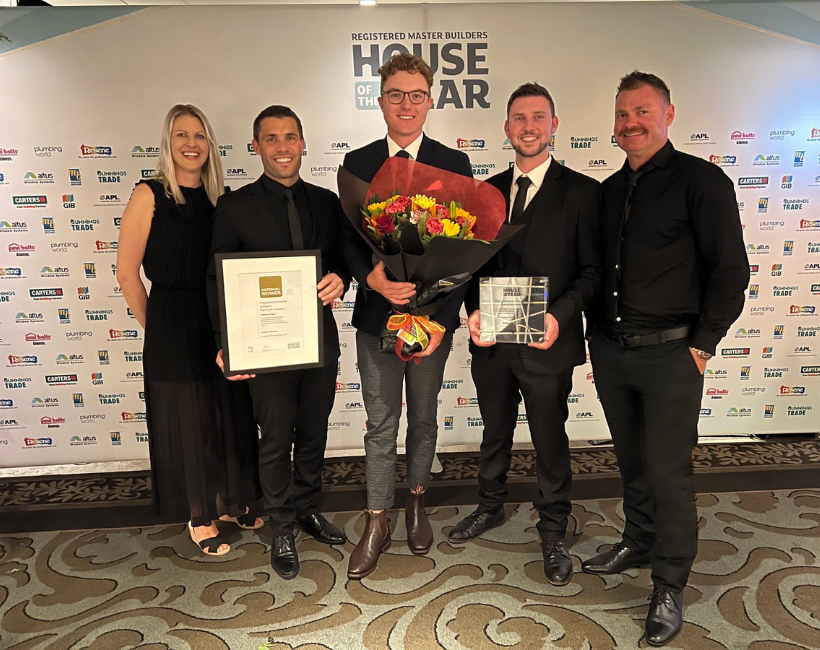 Experience is crucial when it comes to building quality homes. The building company you work with should have experience in the type of construction and materials you are looking for. At Urban Homes, we have a proven track record of completing projects on time and within budget, and always with happy clients.
New Zealand is fortunate to have the Registered Master Builders member organisation – which Urban Homes are proud members of. As Registered Master Builders, we have to meet certain quality criteria, including building experience, trade and professional qualifications, on-site management experience, and financial responsibility.
As Registered Master Builder we can offer you peace of mind with a 10 Year Master Build Guarantee on residential work.
Communication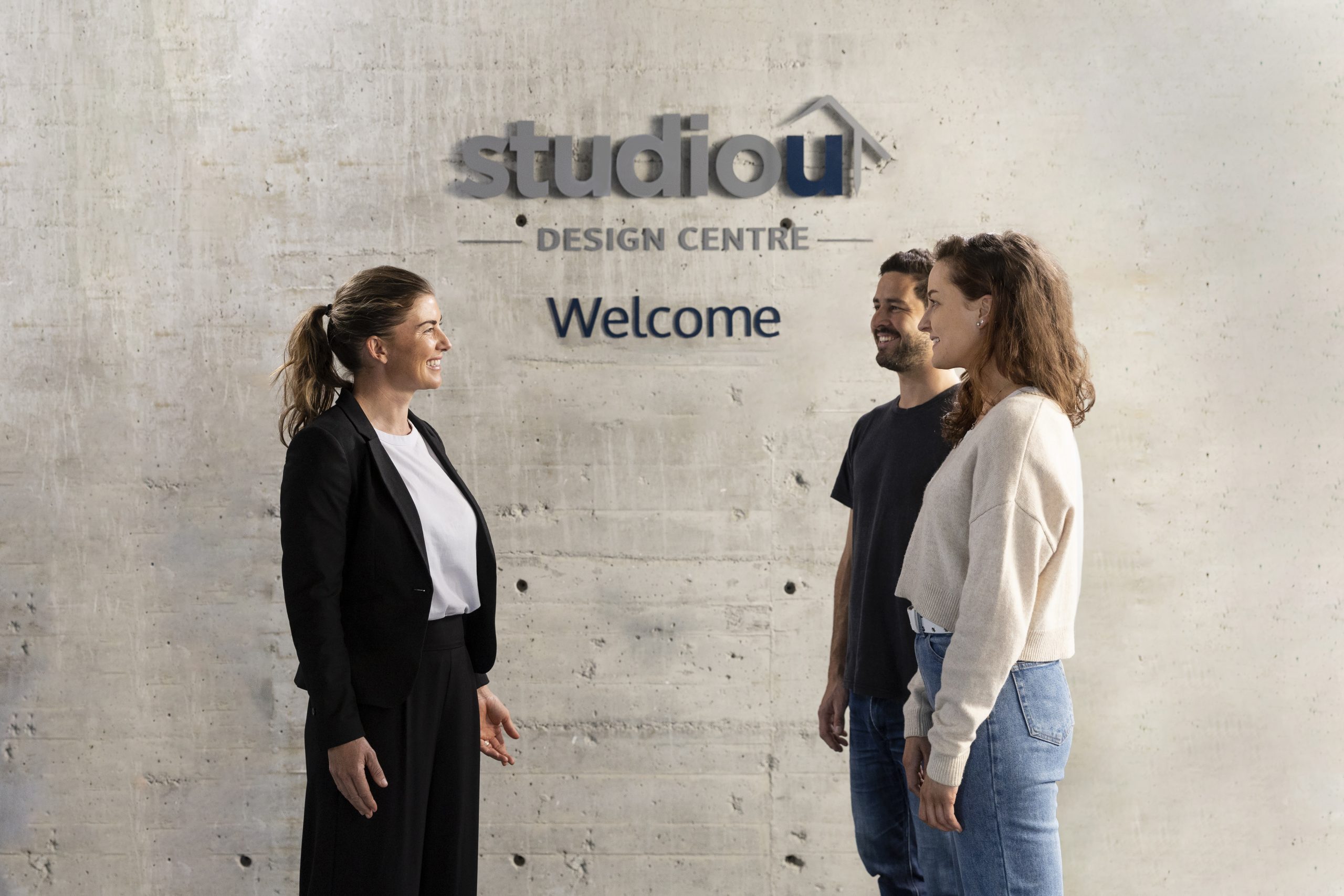 Great communication is key when working with a building company. As a local building company in Hamilton, we believe it's important to put you, and your experience, at the heart of everything we do.
Our team is open, active, and transparent when communicating with each and every one of our clients, contractors and suppliers.
Before starting your build, we will discuss communication expectations – this includes how we will keep you informed of any changes that arise during the construction progress, and how often we will provide updates on the project's progress.
At Urban, we believe in taking ownership and from the outset, we will ensure it's clear who your main point of contact will be, and what channels they'll use to stay in touch and keep you up to date.
Quality of Work
The quality of work is critical when it comes to choosing building companies in Hamilton. Over the years Urban Homes have built up a reputation for building high quality homes and we recommend you look at our portfolio to get an idea of the quality of houses we produce.
You can also visit our show homes, ask for references from past clients, and check online reviews to see what others are saying about our work. We encourage you to ask questions, and are here to help you build a beautiful home, so don't be shy.
Budget
Building a home is a significant investment, and it is important to work with a building company that can work within your budget.
After an initial discussion to help us get a better understanding of what you are looking for, we will provide a detailed breakdown of the costs involved in the construction process. We will also discuss how we will handle any unforeseen expenses that may arise during the construction process, so you won't have any unexpected surprises.
Timeline
The timeline is another critical factor to consider when hiring a building company. At Urban Homes, we provide a realistic project timeline for every build, which outlines when milestones will be reached and what you can expect along the way.
While we do our very best to avoid delays in the building process we do understand that it's important you know how we will handle any unforeseen delays that may arise and how will keep you updated on any changes to the timeline. As we mentioned above, communication is key and your project manager will keep you updated every step of the way.
At Urban Homes we know that choosing the right building company is so important, which is why we're here to answer any questions and ensure your journey to a new home is smooth, stress-free, and enjoyable.
We encourage you to do your research, talk to our team, and check out our show homes and other recent builds to get a first-hand look at the quality and workmanship of an Urban build.
Our team is passionate about building a great working relationship with each and every client, as we believe relationships are key to a successful building project. It's important that we are always open, honest, and act with integrity – it's the Urban way, and it's how we build homes, with integrity.
Most importantly, if you choose to build with Urban Homes we will treat your new home project as if it were our very own.
When you work with the right new home builder in Hamilton, like Urban Homes, you will be able to look back on the experience as one of the most exciting milestones in your life.