Written by Vicky Noorland on May 18, 2021
Color Me Happy: A day in the life of Urban Homes' Colors and Selections Team
Urban Homes' talented Colors and Selections team commands a proud view from the third floor of Urban HQ – home to our state-of-the-art StudioU Design  Centre. However, it's not just the stunning views of the Hamilton CBD that sparks their inspiration daily, it's the latest design trends and color palettes that enable them to work with our valued clients on the internal and exterior appeal of a home.
With their eye for color, passion for detail, and flair for style, Jordie, Caroline, and Kelly know how to turn every Urban build into a visually appealing masterpiece.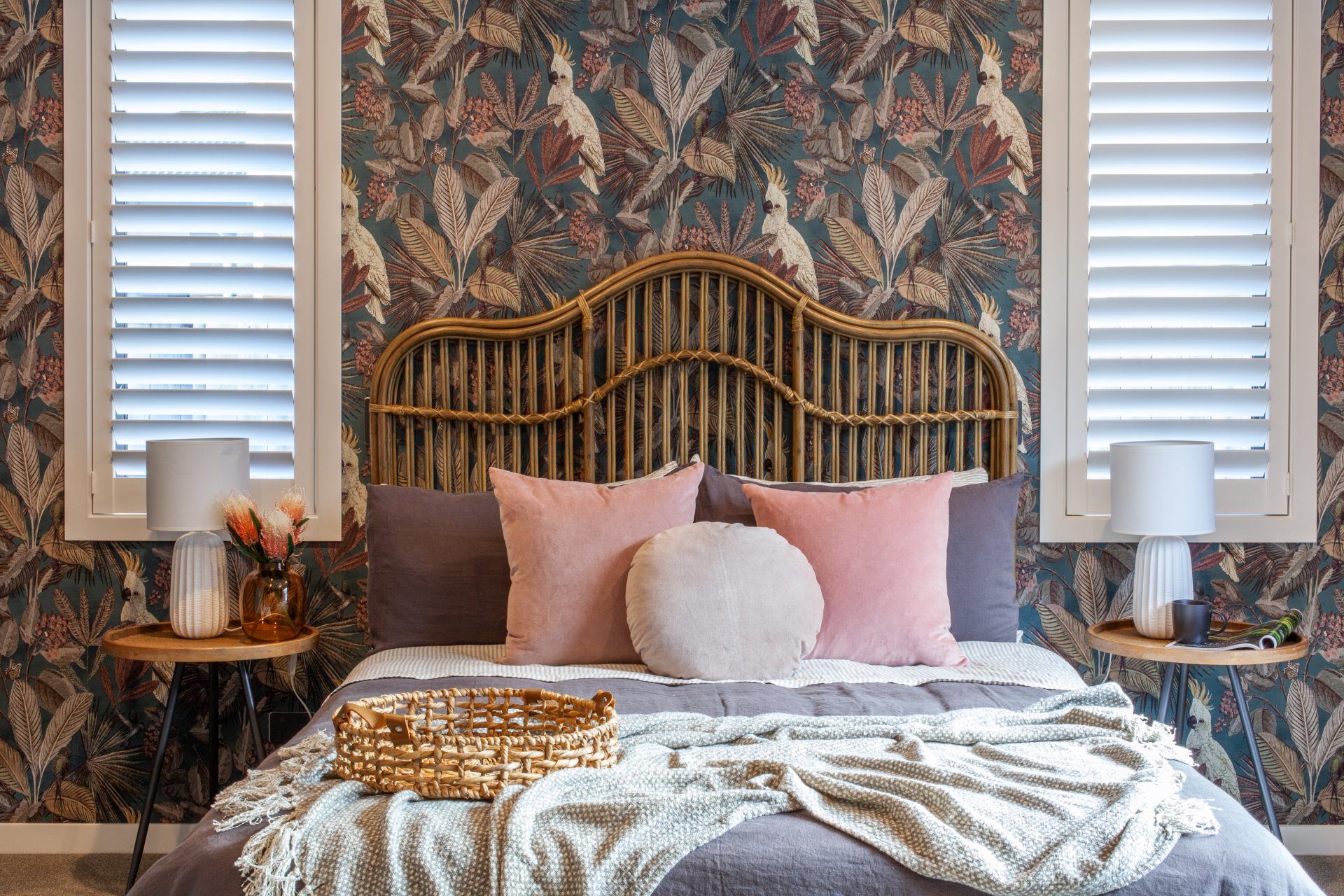 Depth in design
"We work with a client from beginning to end. From meeting with a New Home Consultant through to the final walk-through before handover, we're with a client every step of the way."
And that's not by chance: the role of the Color Consultant is important to every aspect of the build programme. Often confused with an Interior Designer, a Colorr Consultant works with the client to develop a scheme for the house, from flooring to fabrics, combining personal taste, psychology, and the latest trends.
Jordie believes it's all about understanding a client and taking the time to get to know them and their design style. "We're the ones clients share their Pinterest boards with. Seeing what appeals to a client's style helps us to advise them on how they can bring their style through in a cost-effective, sustainable, and practical way."
Caroline says they often get mistaken for an interior design service, but what Urban's Colors and Selections team offers is much more than that. "Colour consultancy requires depth – depth in your interactions, depth in your knowledge of the client, and an understanding of the big picture.  It can be as simple as bringing through a favorite color in subtle ways that don't date a build or going all out and painting a wall canary yellow for a Batman-loving grandkid!"
Two parts, one team
Urban's Color Consultants work hand-in-hand with our Selections Coordinator – Kelly, who masterfully knows her way around the selection of plumbing, electrical, heat pumps, cladding, floor, carpets, kitchens, wardrobes, and roofing material.
"In Selections, we go beyond choosing the colors and materials," says Kelly. "It's part of our role to advise our clients on variations and any allowances they need to consider for their build."
And that's what it's all about. "At Urban, we're careful never to push a style onto a client. We can advise on how colors and selections can align, but we want our clients to take ownership of the process and explore the possibilities their unique and individual tastes and style can achieve. We'll advise them on how they can best mold their style to suit their home – and, as is often the case, their budget too."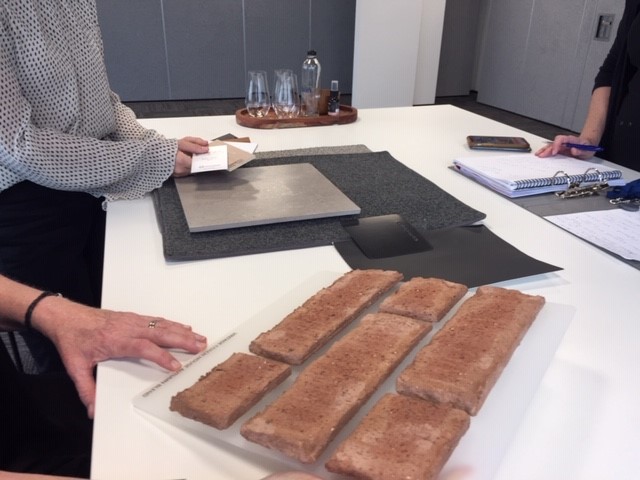 Urban's three-step process is primed!
Good things happen in threes! It's the number of skilled staff in our Colors and Selections team, the number of prime colors, and the number of meetings we have with our clients to choose, select and confirm their choices.
The team puts a lot of thought and research into each consultation, before and after the meetings themselves. "We gather as many resources as we can to work on a client's vision, from website links of design trends to products from different suppliers, We also encourage clients to gather inspiration from our Hamilton show homes & Coromandel show homes too."
"Sometimes, it's been a while since a client has walked through one of our show homes, so taking a virtual 3D walkthrough can refresh a client's memory on the features they love. You'd be surprised how much that inspiration helps."
The next stage in the colors and selections process is turning that vision into reality. "That requires careful thought and consideration. We're not just working with clients on what looks good, but about how it will look, how it will be finished, and how the guys on site will be able to do it."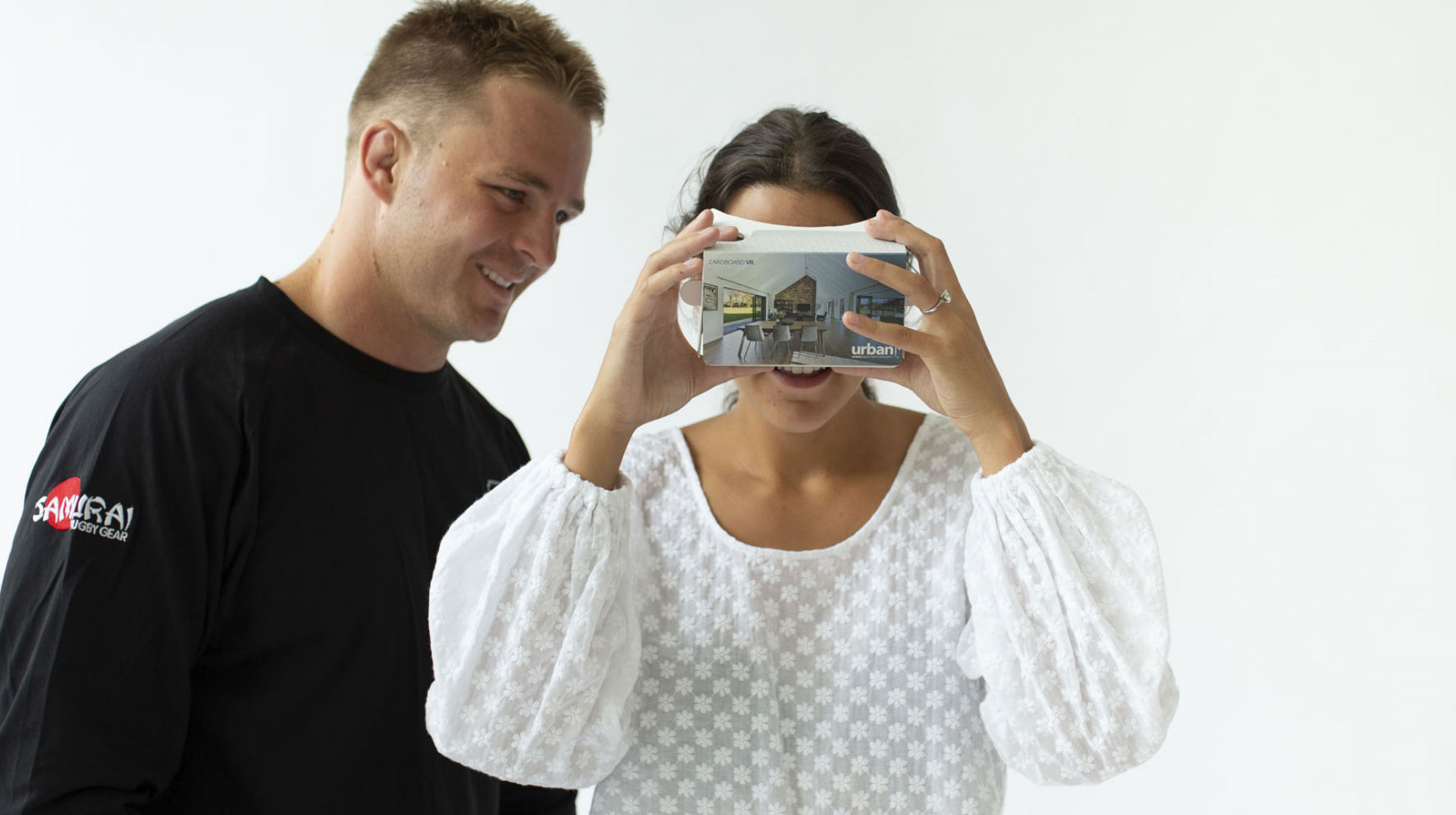 Starting your color and selection journey
Do you have a vision of what your dream home looks like? Whatever your style, the Urban Homes Colors and Selections team can help bring that vision to reality. From the right colors, materials, selections, and textures for your internal and external environment, the team will ensure your journey is a fun, enjoyable, meaningful, and memorable one.